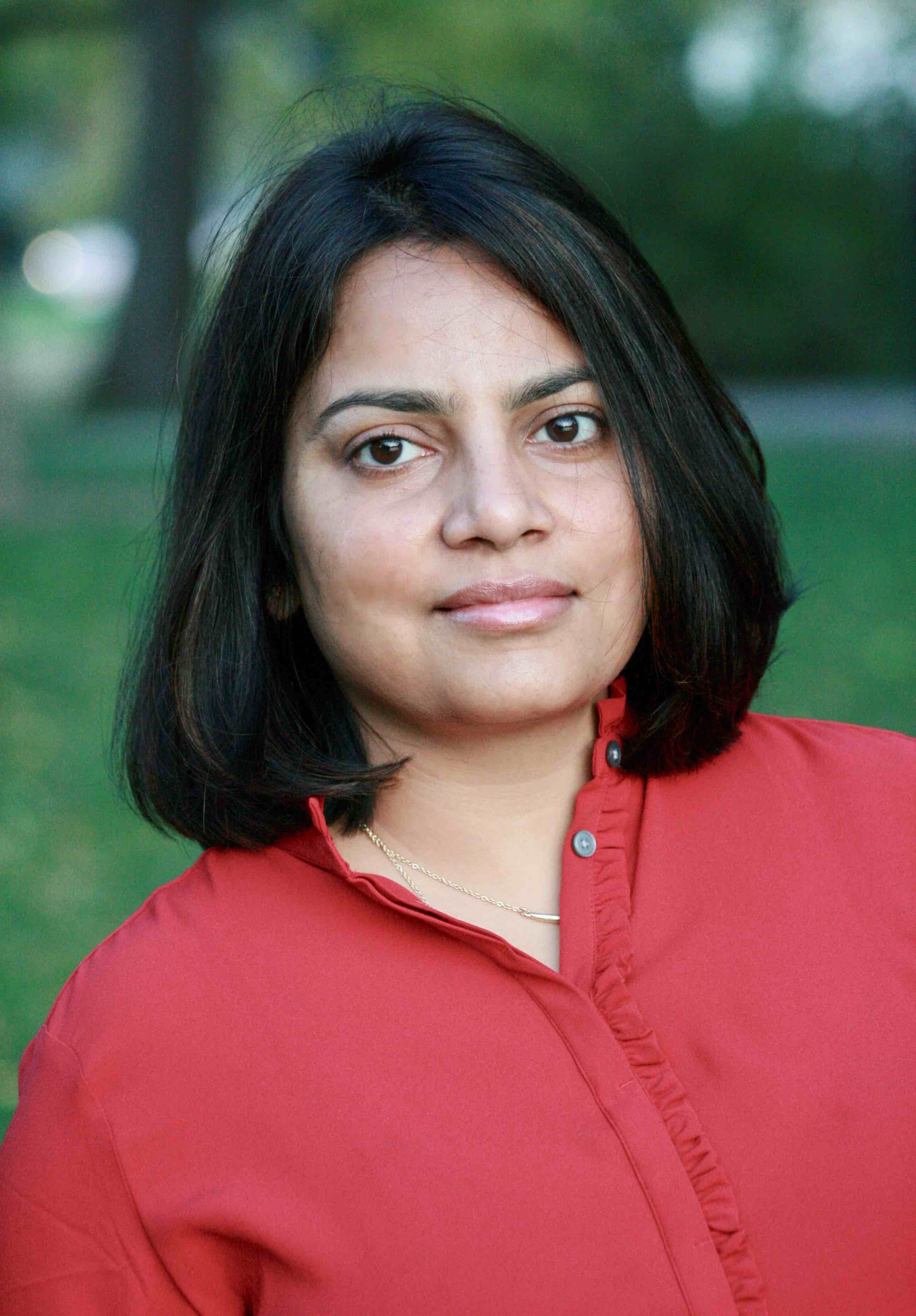 Hi and welcome to my webpage! I am a PhD candidate in Economics at Northern Illinois University, Dekalb IL.
My research relates to empirical macroeconomics and financial economics, with a focus on behavioral finance. In particular, I study the effects of consumer sentiments on asset prices and macroeconomy, and the effects of high-frequency investor sentiments on financial market variables. Another area of my research also involves productivity and efficiency studies focusing on Indian banking industry in post economic reform era. Following, my existing research I am also interested in studying economic applications of machine learning algorithms, textual analytics and networks. My CV is available here.
At NIU, I was selected as Outstanding Graduate Student (2012) by NIU's Division of Research and Graduate Studies, and also received Outstanding Teaching Assistant Award (2013) from NIU's Department of Economics. Prior to joining the doctoral program, I completed MBA in Finance from ICFAI Business School, India.
You can reach me at haritimachauhan@gmail.com